Using scientific tools to visualize what we know and learn what we don't
Wednesday, April 28, 2021
11 a.m. – 12 p.m. EDT
In this IMMERSED seminar, MIT pitching coach Todd Carroll will contrast how pitching is taught today with more traditional teaching from 20 years ago. Carroll will then show how modern physiological monitoring tools can serve as a teaching aid to objectively communicate with the player. The MIT baseball team is collaborating with the MIT.nano Immersion Lab and MIT Clinical Research Center (CRC) to explore and expand the boundaries of how baseball is taught.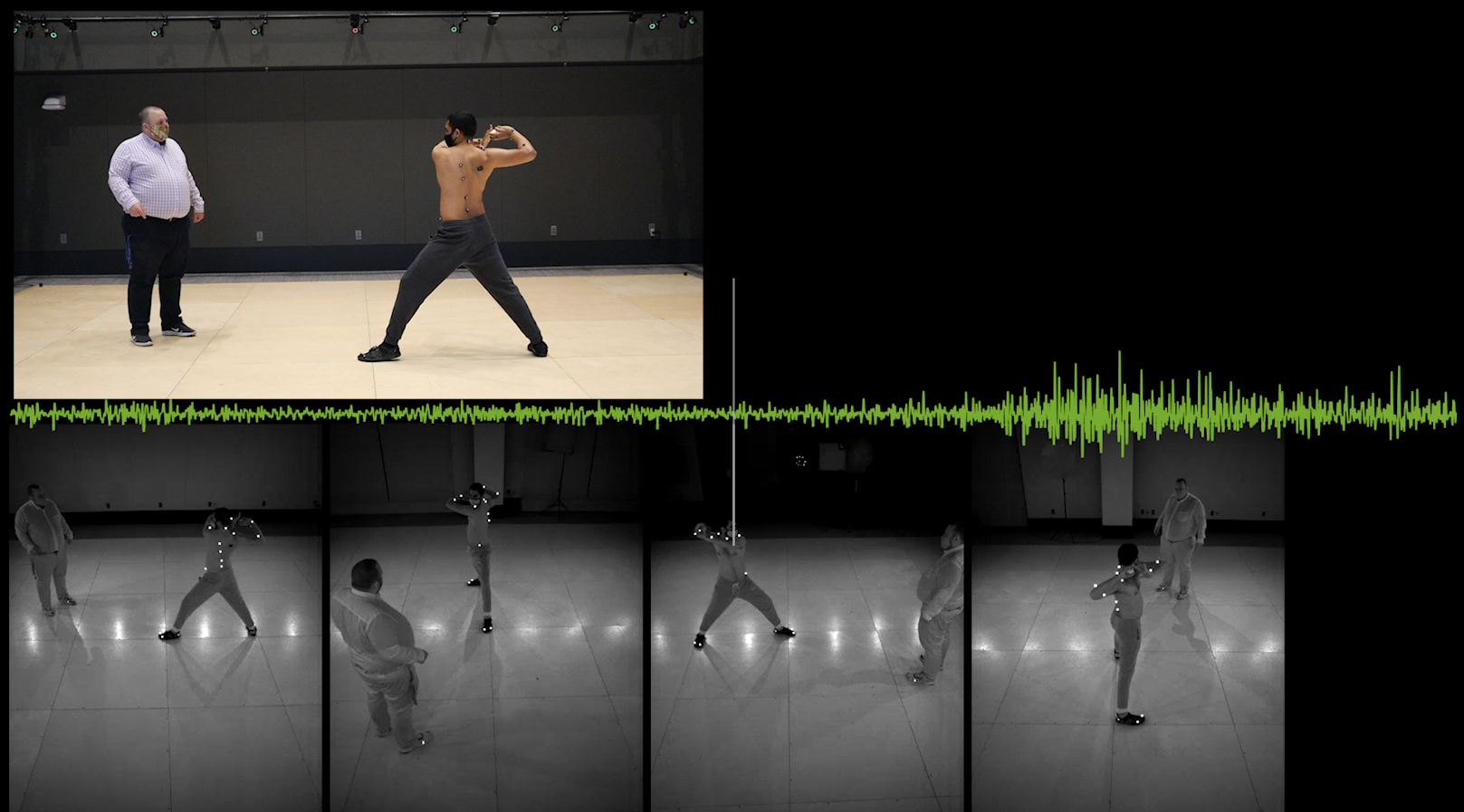 About Todd Carroll
Todd Carroll was named the MIT pitching coach in January of 2010 and enters his 12th season at MIT in 2021. No stranger to Northeast baseball, he had previously been an assistant coach at UMass-Boston, Salem Community College and Harvard University.
At MIT his pitching staffs have consistently ranked among the best in Division III; in 2013-14 the Engineers finished among the top-20 in ERA, strikeout-to-walk ratio, WHIP and walks allowed per nine innings. In 2017, senior David Hesslink graduated as the program's all-time leader in victories and was drafted by the Seattle Mariners in the MLB Draft. In the 2019 season, senior pitcher Patrick Callahan earned a spot in the NEIBA Senior All-Star Game after pitching the Engineers to the NEWMAC Championship with a pair of complete-game victories in the tournament.
Carroll has also gained experience through summer baseball, coaching in three of the most prestigious leagues in the country. From 2002-2005 he was the pitching coach of the Mill City All-Americans of the New England Collegiate Baseball League, working under former MIT assistant coach Chip Forrest. In 2007, Carroll served as an assistant coach with the Wareham Gatemen of the Cape Cod Baseball League, and in 2008, he served as the Head Coach of the Bennington Bombers of the New York Collegiate League.
Carroll has also spent a year as an associate scout with the Major League Baseball scouting bureau. A noted clinic instructor, Carroll has worked clinics at Boston College, Harvard and the University of Arizona, amongst others. Overall, 65 of Carroll's former players have signed professional contracts.
about immersed
IMMERSED is a monthly seminar in which we explore the possibilities enabled by immersive technology and interactive experiences. Technologies such as motion capture, virtual and augmented reality, photogrammetry, and related computational advances bestow the power to gather, process, and interact with data from multiple modalities, providing unique insights and fostering interdisciplinary collaborations.
IMMERSED examines how immersive technology is shaping innovations across the sciences and the arts through a mix of lectures, demonstrations, and tutorials. IMMERSED is sponsored by the MIT.nano Immersion Lab, which provides space, tools, and a platform to connect scientists, engineers, artists, performers, and others through creative projects that bridge multiple disciplines.
To receive event announcements, sign up for our email list.