Please join us for the May MIT.nano Seminar Series!
This seminar is co-sponsored with MIT's Microphotonics Center and the Initiative for Knowledge and Innovation in Manufacturing (IKIM).
Goran Mashanovich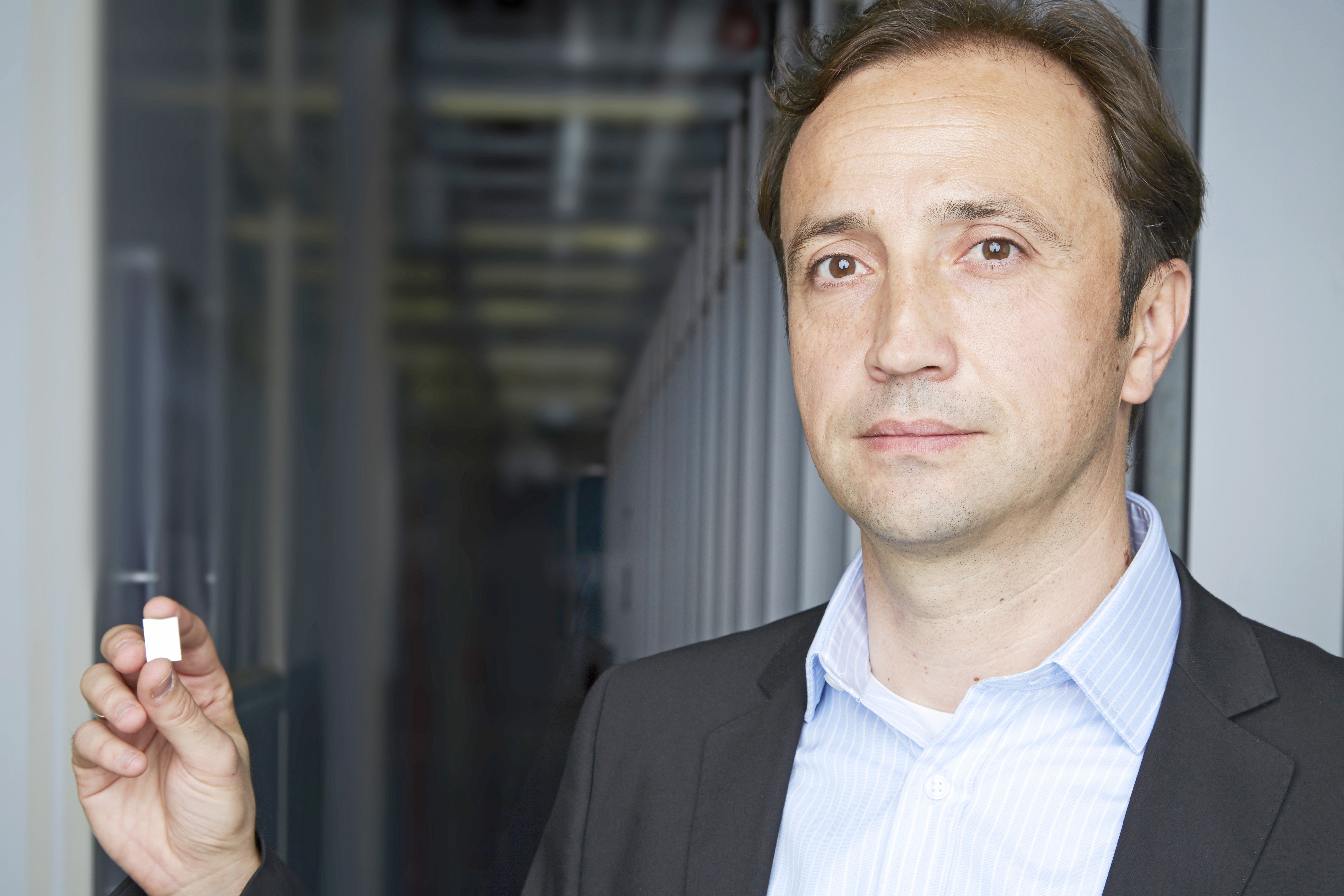 Professor
Silicon Photonics Group
University of Southampton 
Date: Tuesday, May 23, 2023
Time: 3:00 PM - 4:00 PM ET
Location: Grier Combined (34-401)
Reception to follow.
Can't attend in person? Join via Zoom: mit.zoom.us/j/95080294870
To receive event announcements, sign up for our email list.
Abstract
Silicon Photonics Group in Southampton has been active since 1989 and has reported a number of world leading results. In this talk, Mashanovich will cover research activities within the group and show recent results in both mid- and near-IR wavelength ranges.
The mid-IR is interesting for absorption spectroscopy and recent projects have focused on design and fabrication of broadband devices, demonstration of spectrometers and integration of detectors and sources. In the near-IR, major results have been published in the fields of optical modulators and photonic-electronic integration.
Biography
Goran Mashanovich is a professor of Group IV Photonics and a former Royal Society Research Fellow at the Optoelectronics Research Centre (ORC), Faculty of Engineering and Physical Sciences, University of Southampton, UK. 
He received his Dipl. Ing. and MSc in optoelectronics from the Faculty of Electrical Engineering, University of Belgrade, Serbia, and his PhD in silicon photonics and MSc in innovative teaching from the University of Surrey, UK. 
Mashanovich is the head of the ORC Mid-IR silicon photonics group. His research interests include both passive and active devices in silicon and germanium, and their integration for communication and sensing applications. He is the author of ~500 publications in the field of silicon photonics and investigator on grants totalling over £20 million, awarded by EPSRC and industry. He is a fellow of the Optica and Higher Education Academy in the UK.
Mashanovich is also a visiting professor at the Faculty of Electrical Engineering, University of Belgrade, Serbia. He is very interested in innovative teaching and has received several teaching awards.