Please join us for the January MIT.nano Seminar Series:
Dr. Ahmad Bahai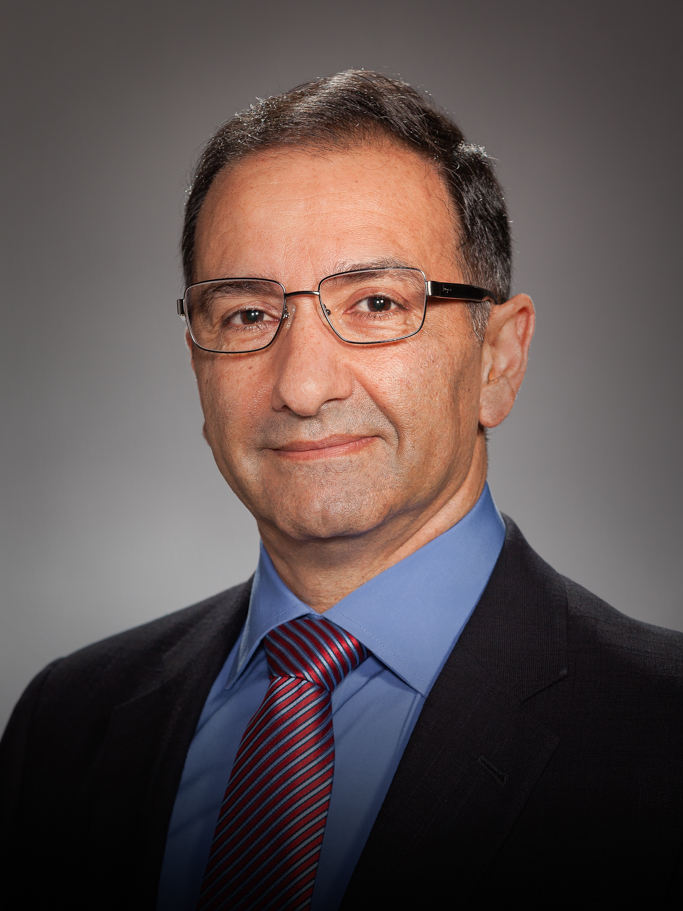 Senior Vice President and Chief Technology Officer
Texas Instruments
Date: Wednesday, January 18, 2023
Time: 3:00 PM - 4:00 PM ET
Location: Grier Room A (34-401A)
Reception to immediately follow.
To receive event announcements, sign up for our email list.
Abstract
Semiconductor technology has been the cornerstone of innovation in many fields and disciplines of an increasingly electronic world. Innovations across the ecosystem of CMOS technology over the last several decades have enabled an exponential improvement in devices and systems performance.
The figures of merit in modern high-speed computation and machine learning engines, wide bandwidth communication systems, large array sensors, high voltage power conversion, and many other subsystems are expected to grow exponentially, yet the same CMOS scaling trend that has served us well for so long needs to be complemented by innovations in new materials, devices, circuits, systems, and algorithms.
A wide range of advanced technologies in heterogenous integration, chiplets, and new devices such as compound, 2D, and 1D materials can facilitate new system optimization and partitioning to sustain the system-level exponential performance growth. Recent unprecedented investments in semiconductor R&D from governments and industry have set the stage for more research opportunities and breakthrough ideas in the field.
In this talk, Dr. Bahai will highlight some of the challenges of the future systems in autonomous machines, data centers, life science, and the enabling disruptive technologies in multiple disciplines of semiconductor research ranging from materials to system architecture.
Biography
Ahmad Bahai is a senior vice president and chief technology officer (CTO) of Texas Instruments responsible for guiding breakthrough innovation, corporate research and Kilby Labs.
Dr. Bahai is a Professor of the Practice at MIT, an IEEE Fellow, and a member of the US Department of Commerce's Industrial Advisory Committee related to the CHIPS for America Act. He was an adjunct professor at Stanford University from 2017-2022 and a professor in residence at the University of California, Berkeley from 2001-2010. Throughout his career, Dr. Bahai has held a number of leadership roles including director of research labs and chief technology officer of National Semiconductor, technical manager of a research group at Bell Laboratories, and founder of Algorex, a communication and acoustic IC and system company that was acquired by National Semiconductor.
He holds a Master of Science in Electrical Engineering from Imperial College, University of London and a doctoral degree in Electrical Engineering from the UC Berkeley.