Please note new date! This event has been postponed one week. It will take place November 10, 2022.
DATE: Thursday, November 3 November 10
TIME: 3 p.m. - 4 p.m. ET; book signing to follow
LOCATION: Grier Room B (34-401)
You can also join virtually: mit.zoom.us/j/97728455299
All attendees will be entered into a raffle to win free copies of the book, or a Millie LEGO mini figure! Books will also be available for purchase, courtesy of the MIT Press Bookstore.
Joining Weinstock for this special event:
Mingda Li
Class '47 Career Development Assistant Professor
Nuclear Science and Engineering
Frances Ross
Ellen Swallow Richards Professor
Materials Science and Engineering
Abstract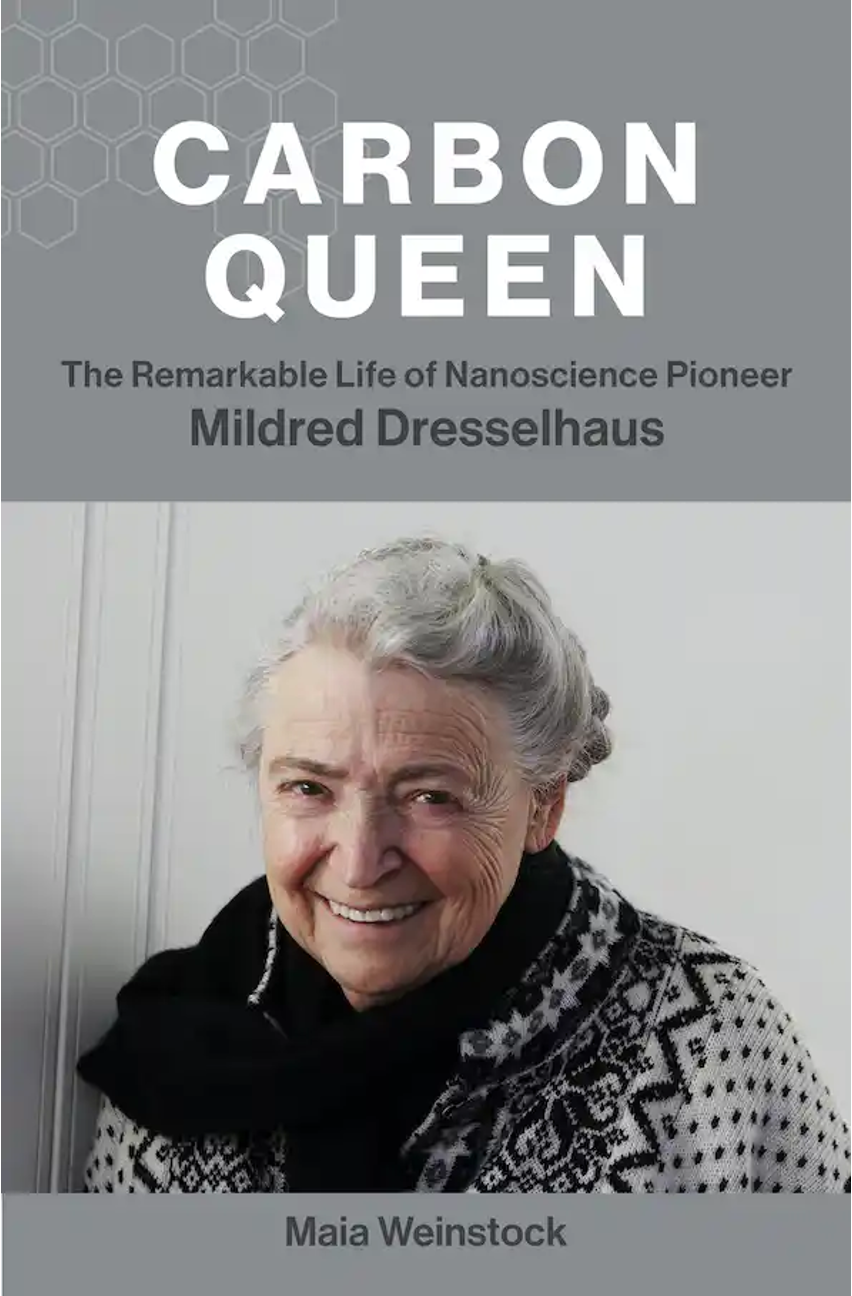 Maia Weinstock speaks on the life and work of the extraordinary MIT physicist, electrical engineer, and materials scientist Millie Dresselhaus (1930-2017). As a girl in New York City in the 1940s, Dresselhaus was taught that there were only three career options open to women: secretary, nurse, or teacher. But sneaking into museums, purchasing three-cent copies of National Geographic, and devouring books on the history of science ignited in Dresselhaus a passion for inquiry. Dresselhaus defied expectations and forged a career in solid-state physics, making highly influential discoveries about the properties of carbon and other materials. In so doing, she helped reshape our world in countless ways — from electronics to aviation to medicine to energy. She was also a path-breaking role model for underrepresented individuals in science and engineering and a beloved educator, mentor, and colleague.
BIOGRAPHY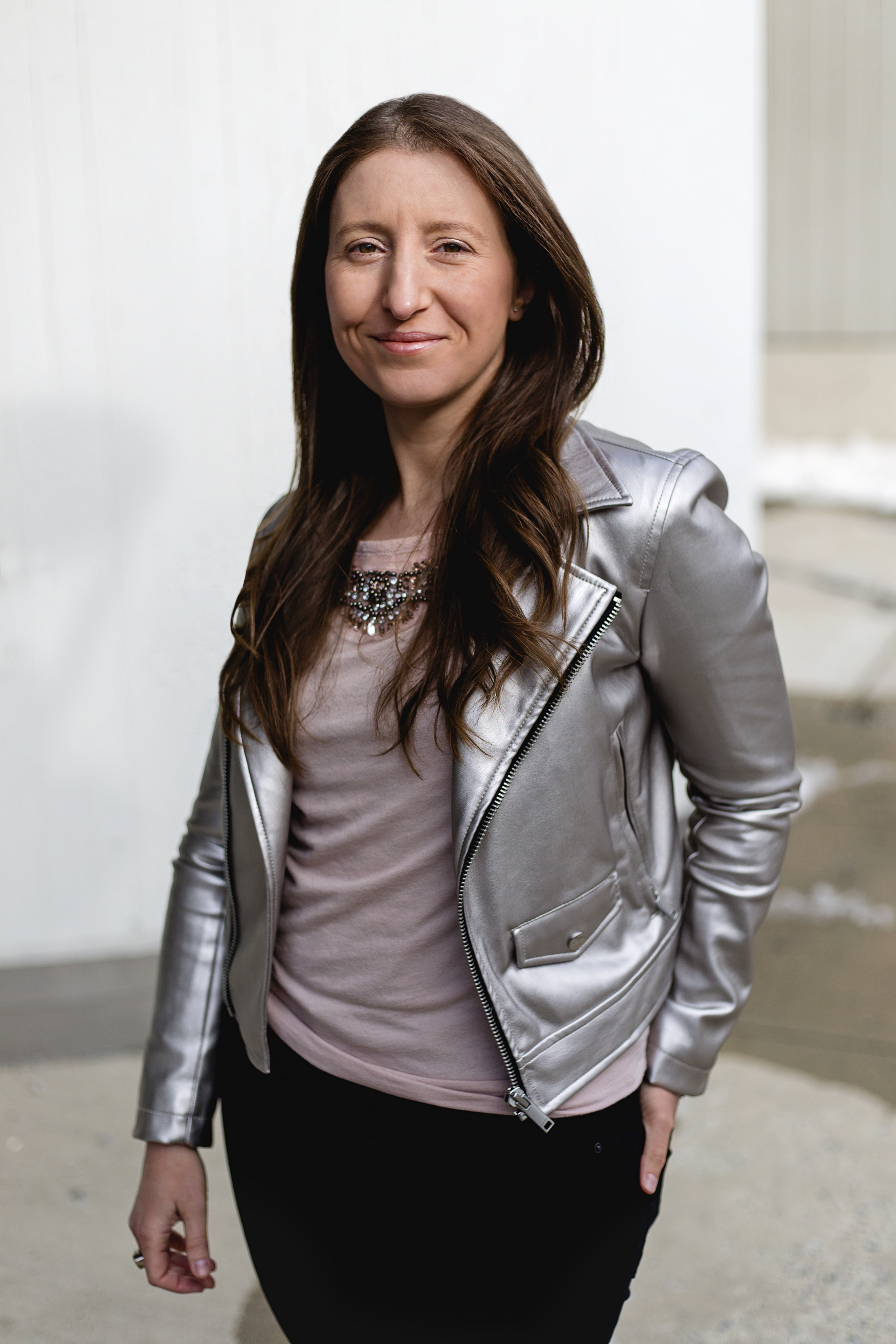 Maia Weinstock, author of Carbon Queen: The Remarkable Life of Nanoscience Pioneer Mildred Dresselhaus (MIT Press, 2022), is an editor, writer, and producer of science, academic, and children's media. Deputy editorial director at MIT News, Maia previously served as the editorial director at BrainPOP, and as a staff member at Discover, SPACE.com, Aviation Week & Space Technology, and Scholastic's Science World. Maia writes often on the history of women in STEM and on diversity in STEM media. She is also internationally known for her custom LEGO projects including Women of NASA, a LEGO Ideas-winning and Amazon best-selling toy, and Women of Computing, a LEGO Ideas finalist. Maia has also been an MIT lecturer on the history of women in STEM and led efforts to increase the participation and representation of women on Wikipedia.
Author photo by Cidgy Bossuet.
---
MIT.nano is thrilled to host Weinstock and invited guest speakers for this book talk ahead of the 2022 Dresselhaus Lecture, which will be delivered by Pablo Jarillo-Herrero, the Cecil and Ida Green Professor of Physics at the Massachusetts Institute of Technology on Monday, November 21 at MIT.