Please join us for the October talk of the MIT.nano Seminar Series: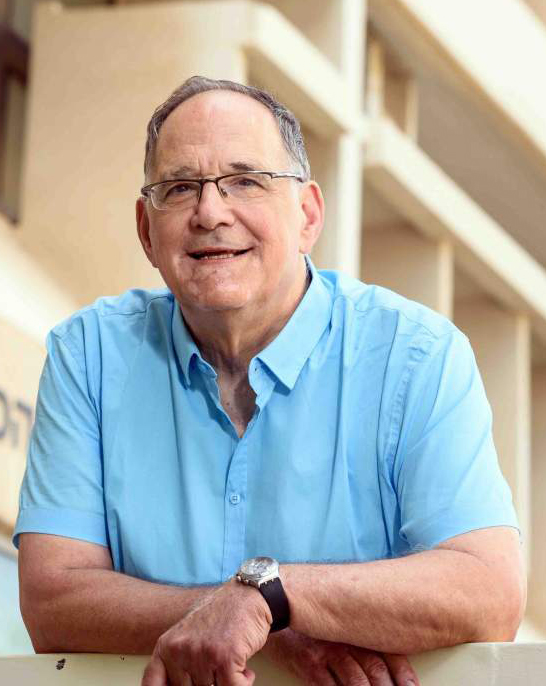 Ron Naaman
Aryeh and Mintzi Katzman Professor
Department of Chemical and Biological Physics
Weizmann Institute
Date: Monday, October 26, 2020
Time: 2pm - 3pm EST
Location: Zoom webinar
After registering, you will receive the link to join. This event is free and open to the public.
To receive event announcements, sign up for our email list.
Abstract
Spin based properties, applications, and devices are commonly related to magnetic effects and to magnetic materials. However, we found that chiral molecules act as spin filters for photoelectrons transmission, in electron transfer, and in electron transport.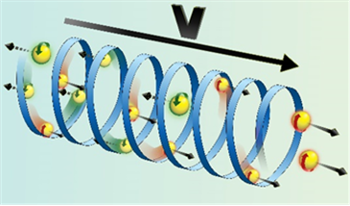 The new effect, termed Chiral Induced Spin Selectivity (CISS), was found, among others, in bio-molecules and in bio-systems. It has interesting implications for the production of new types of spintronics devices, in controlling magnetization, and on electron transfer and conduction. Recently we also found that charge polarization in chiral molecules is accompanied by spin polarization. This finding shed new light on spin dependent interaction between chiral molecules and between them and magnetic surfaces.
Biography
Prof. Ron Naaman earned his BSc in 1973 from Ben-Gurion University of the Negev, and his PhD in 1978 from the Weizmann Institute of Science, Israel. He worked as a postdoctoral researcher at Stanford University in California, and spent a year in the Department of Chemistry at Harvard University. In 1981, Prof. Naaman joined the Weizmann Institute in the Department of Isotope Research (later renamed the Department of Chemical Physics). From 1989-1995, Ron chaired the Institute's Chemical Services Unit and from 1995-2000, he headed the Department of Chemical Physics. From 2008-2010, Prof. Naaman was the Chair of the Scientific Council at the Institute.
Prof. Naaman is the incumbent of the Aryeh and Mintzi Katzman Professorial Chair. Ron's research focuses in recent years on the interaction of electrons with molecules and specifically with chiral molecules. His group measures spin dependent transmission through these molecules and explores the importance of the electron's spin in various bio-related electron transfer systems.