Electrical probing and manipulation at the nanoscale
WHERE AND WHEN
DATE: Thursday, October 14, 2021
TIME: 11 a.m. – 12 p.m. EDT
LOCATION: Via Zoom: mit.zoom.us/j/94586100937
SPEAKER: Karl Boche, Area Sales Manager, Imina Technologies SA
DETAILS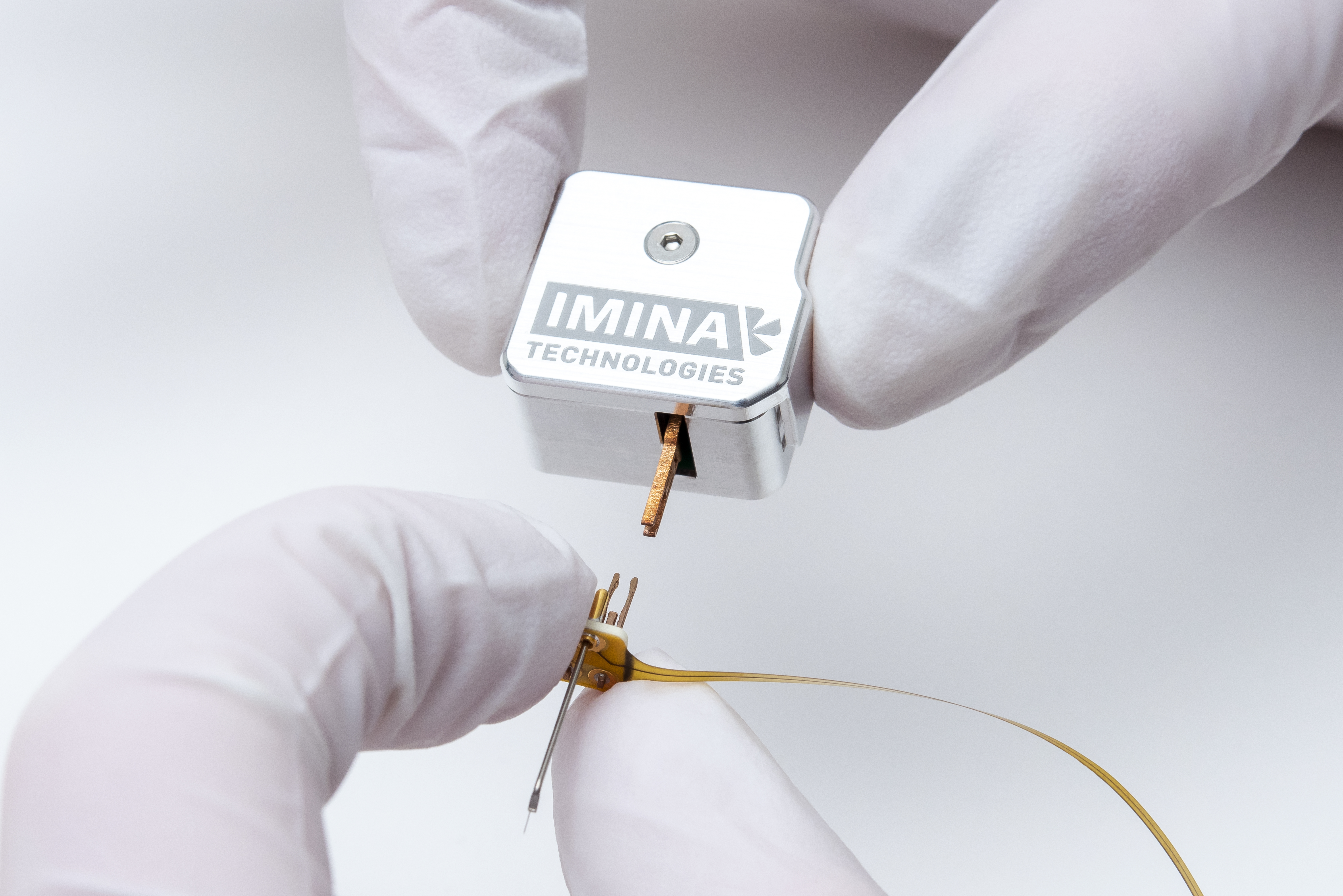 Over the years, Imina Technologies SA has specialized in the characterization and manipulation of samples under optical and electron microscopes. The unique motion technology offered by the miBot, Imina's tiny mobile robot, allows sub-nanometric positioning resolution over large traveling ranges, unmatched ease of use and high mechanical stability.
Thanks to its versatility, the miBot can cover a large range of applications: failure analysis (EBIC/EBAC/EBIRCH), electrical probing, light collection/injection and micro/nano manipulation, among others.
After a short introduction about the technology, attendees will experience a live demonstration inside an SEM. It will demonstrate the dexterity of the robot and its ability to manipulate and electrically characterize structures at micro- and nanoscales.